Anna Connaghan O'Sullivan was born in Glasgow, Scotland to parents who hailed from Co. Donegal, Ireland. Anna's parents instilled a great love for Irish dancing, music and language in all four of their children. Anna began dancing in September 1947 and won her first medal less than six months later. There was only one feis (competition) in Scotland back then, so she regularly traveled to Ireland and England to compete and in 1953 won her first Minor Championship in Newcastle-Upon-Tyne.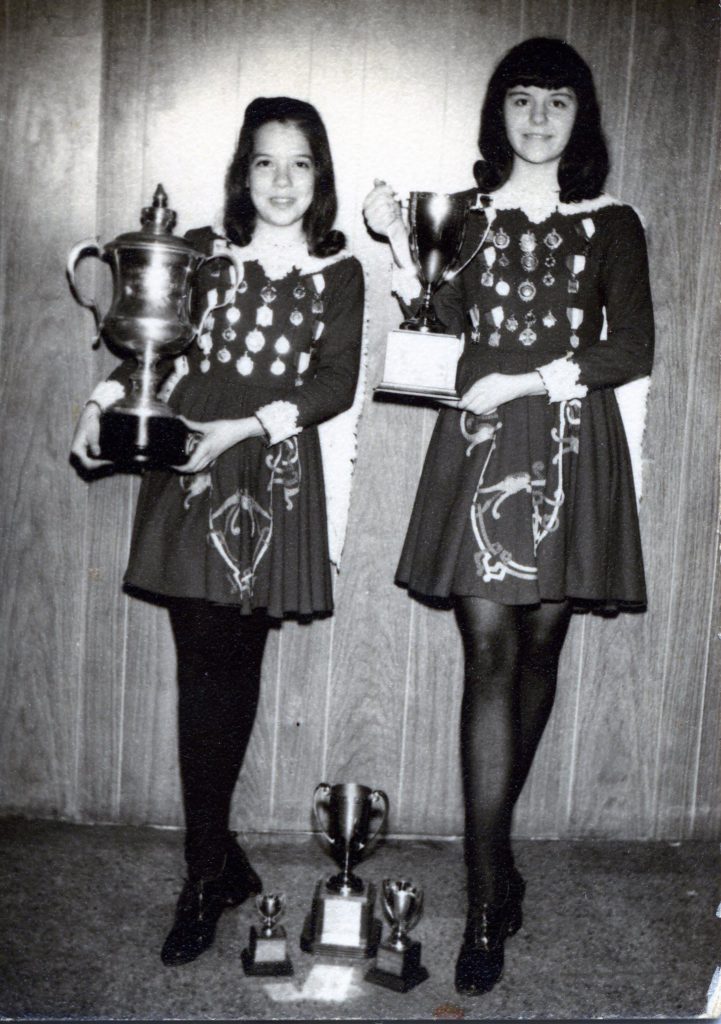 Anna started teaching in 1961 with Julianna Lavelle, and in 1963, she immigrated to the USA and started teaching shortly thereafter. In 1964 Anna married John O'Sullivan of Bantry, Co. Cork, Ireland. Anna and John instilled the same love for their Irish Heritage in their five children, whether it be in Irish dancing, music or Gaelic football. In March of 1964, Anna along with Fedelmia Mullan-Davis, Peter J. Smith (RIP), Cyril McNiff (RIP), Kevin McKenna (RIP), and Phil Kearns (RIP), formed the Irish Dancing Teachers Association of North America (IDTANA). The organization has since grown from only a handful of teachers, to well over 900 members throughout North America.
In 1986 Anna had to make one of the hardest decisions of her dancing life, and gave up her teaching career to take care of her family. Although there was no O'Sullivan School for several years, Anna continued to help other teachers with their schools. She also continued to adjudicate at feisanna throughout North America, Ireland, England and Scotland. In 1987, Anna was one of the first Americans to be elected onto the Examination Board of An Coimisiùn, where she certified candidates taking the exam to be teachers and judges of Irish Dancing.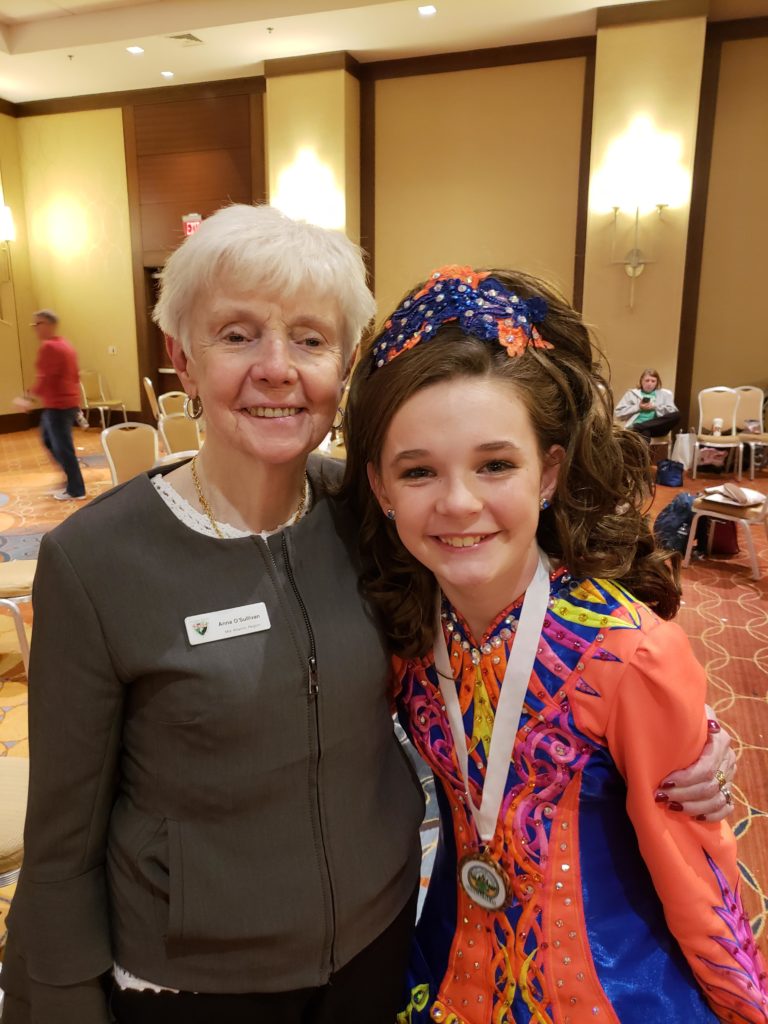 Anna has had many joyous occasions throughout her teaching career. Some were when her daughters Deirdre and Theresa became certified teachers and adjudicators by world governing body, An Coimisiùn, in Ireland. Another was when her daughter Theresa won the Senior Ladies World Championship in 1997. In doing so, Theresa became the first American female to win a world title. Anna's other daughter Annemarie, was also a top dancer and competed at the World Championships many times. Her sons John and Dermot also competed and won numerous dancing medals, but their first love was with Gaelic football. In the GAA world, John and Dermot made several NY All-Star teams representing New York in Ireland. They both have won numerous medals and titles with their Gaelic football teams.